We conceptualize your project idea through digital prototypes.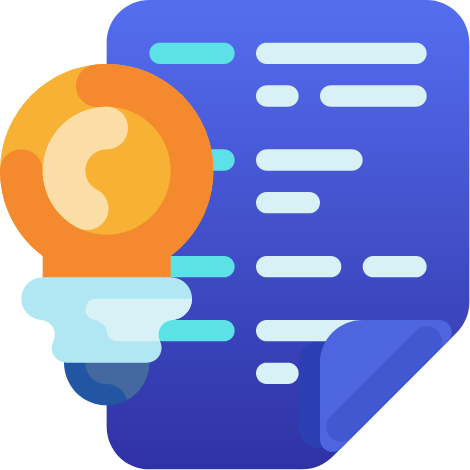 Software prototypes adapted to your needs
Rediseña y mejora tu modelo de negocios, antes del desarrollo.

Obtén un alcance real de como se verá y funcionará tu producto (software) tecnológico.

Ahorra horas de programación, al probar funcionalidades y constatar que funcionarán, una vez esté listo el producto.

Aprovecha de validar tu negocio en el mercado con un MVP antes de invertir en el desarrollo.
How useful are software prototypes?
In principle, the final utility of a software prototype is to validate the functionality of a software or digital product before it is programmed, maximizing the manufacturing budget (programming) and obtaining higher quality products. At Quaira, we have broken it down into two groups, those who find a software prototyping service useful:
Ideas for innovative projects
If you have an innovative idea , this service will help you validate your product through research and an interactive prototype that allows us to test before moving on to the development stage. < / span>
Validation and improvement of existing software
Recommended for those companies whose systems are not meeting their functional objectives and do not provide the expected user experience.
What is the process we follow to carry out a prototyping?
Next, we present the steps of our prototyping process, for greater efficiency when obtaining these digital products for our clients:
Study
We study the needs of your business and collect information about users.
Schematization
We elaborate an outline of all the information that will go in your software, with this we achieve:
Prioritize functionalities and define processes.

Help you better understand your business model.

Support you to improve the management of your business.
Design
We design the plans that allow us to confirm the feasibility and functionality of the project idea.
Prototyping
Once the plans are validated, together with the client, we proceed to make a more realistic design, through digital tools.
Final tests
With the prototype ready, we perform experience tests with real users. This will allow you to arrive at the best final product, prior to programming, through trial and error testing.
By purchasing our services, you automatically enjoy the following benefits: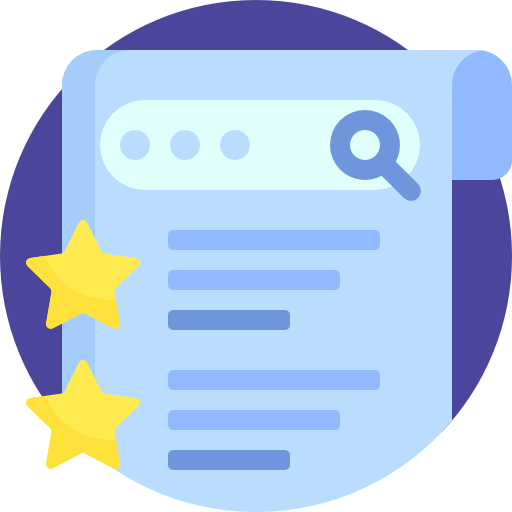 Personalized Advice
You will have an advisor who will resolve your concerns at all times of the process.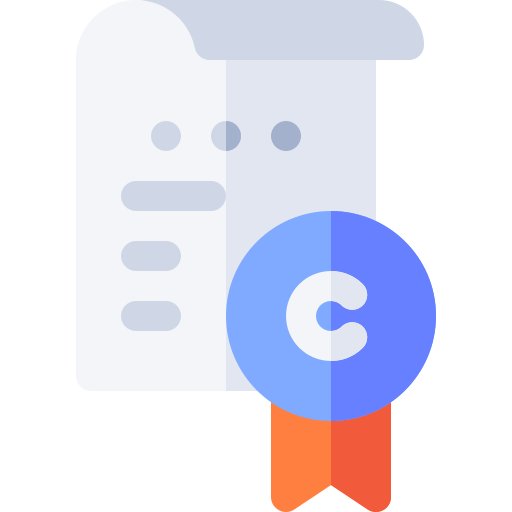 We provide guarantees
We provide a post-delivery guarantee assuring you of a quality product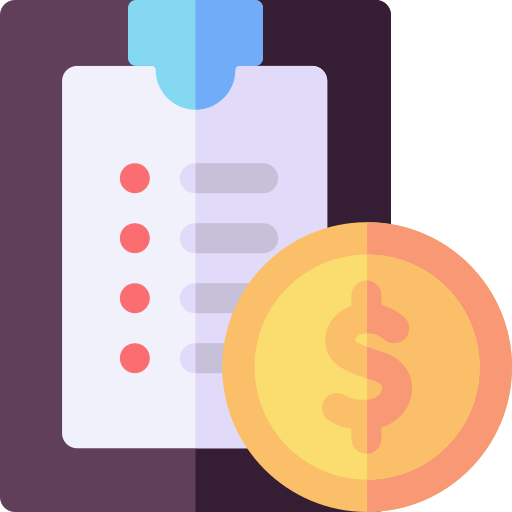 Flexible pricing
We offer you the best option based on your resources and needs.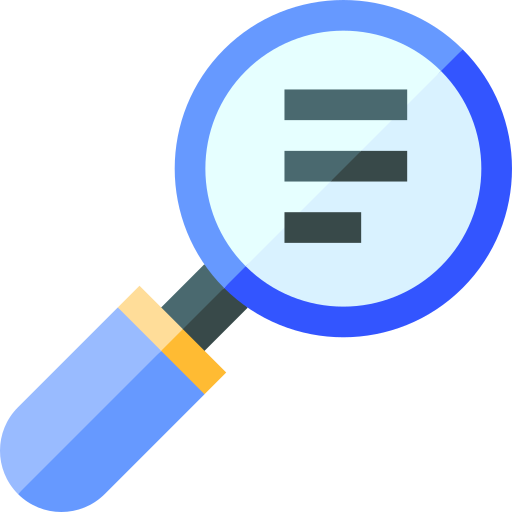 Final reviews
In case you want to make any adjustments or corrections to your online store once it is finished, we will grant you up to two final reviews.
Other services that might interest you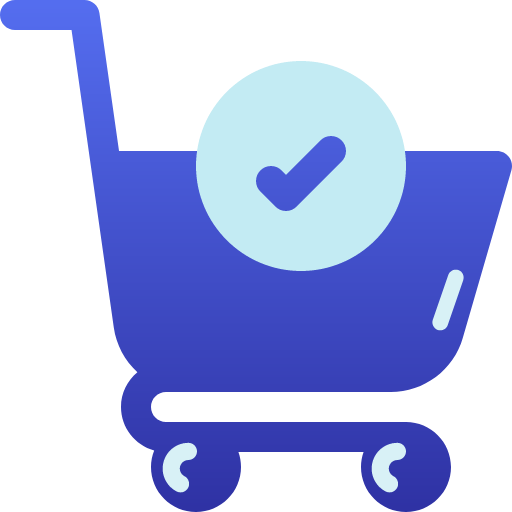 Ecommerce
We develop personalized stores with wordpress and woocomerce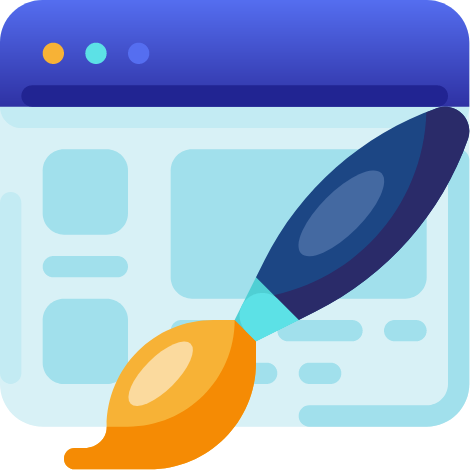 Web Design
We design the digital profile of your business.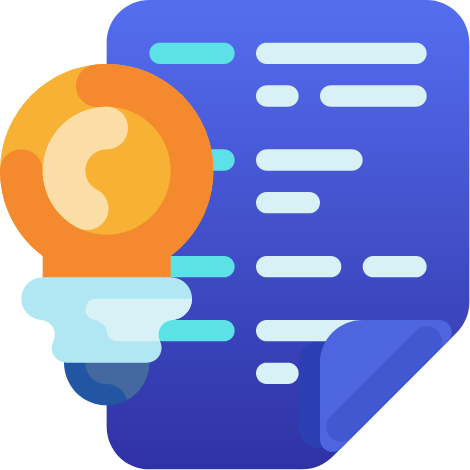 UX Consulting
You have a project and you still don't know how to start? We advise you in the validation process