Get to know us, we are Quaira ...
We want to grow together with you!
We are a young company dedicated to the digital transformation of businesses and companies through digital services.
Our company emerges as an alternative in the market to provide quality services at affordable prices.
We want our clients to grow with us and become their digital partners.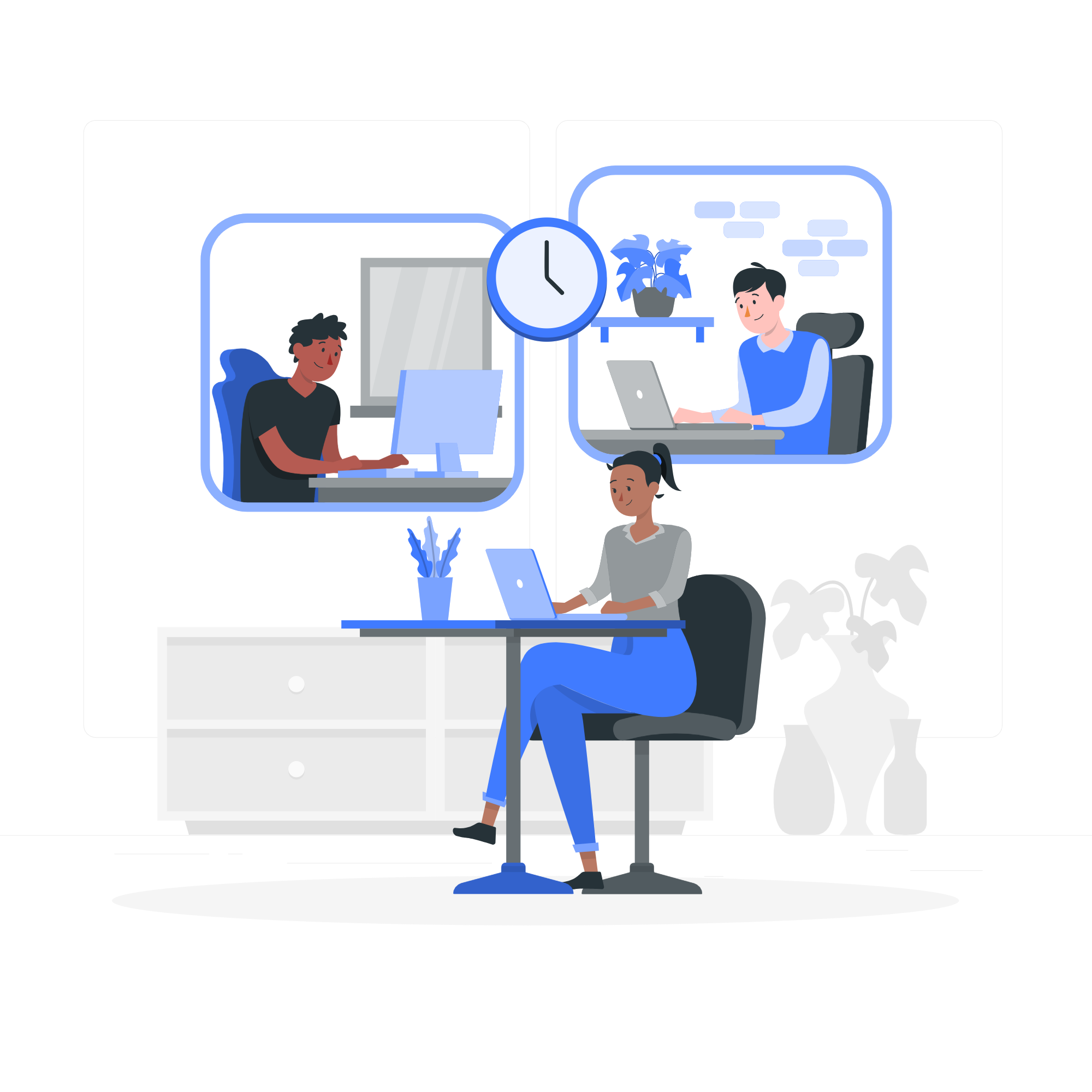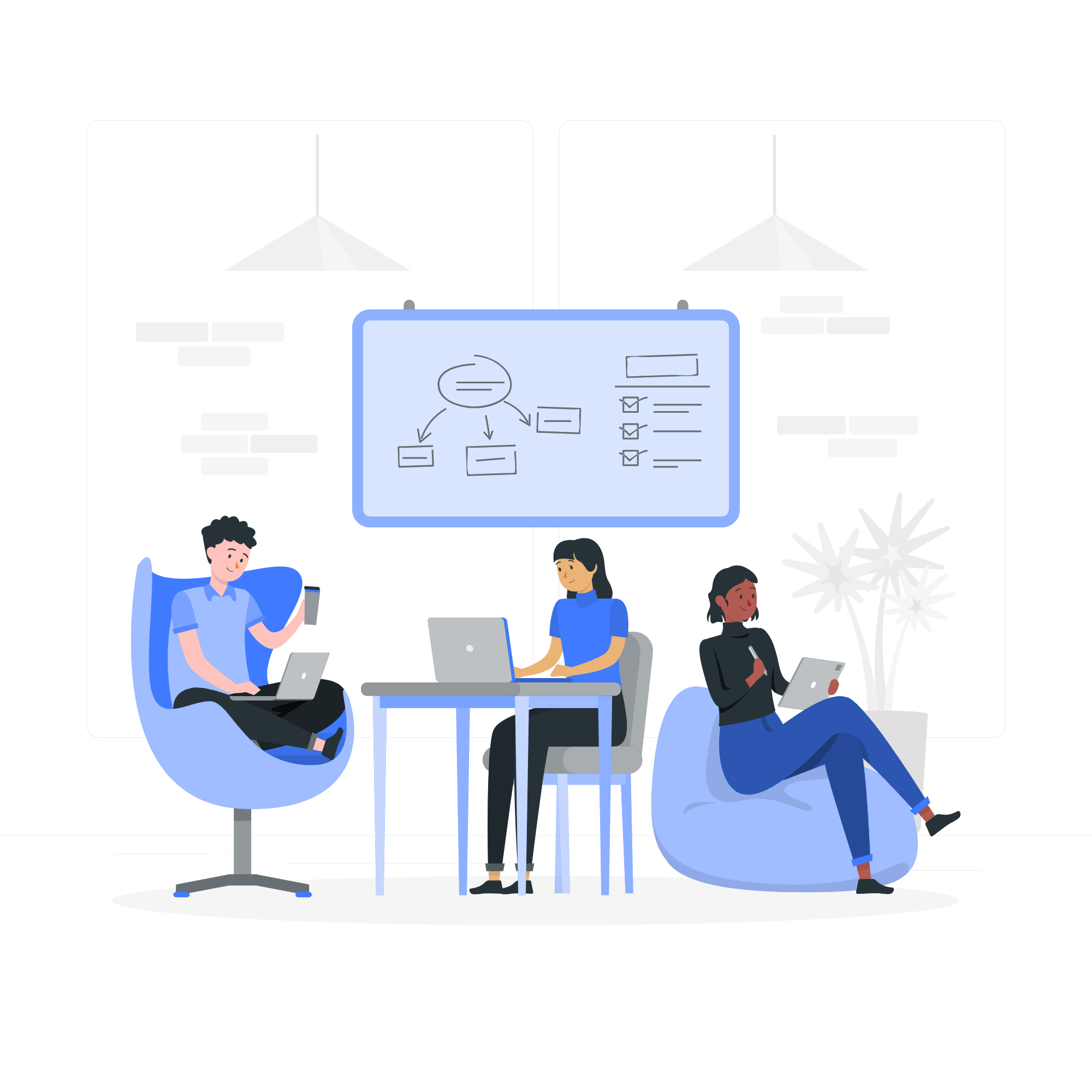 We plan a series of services and benefits for you, our mission is to be your digital partner and grow with you. That is why we offer you a talented team of young professionals, ready to give you the best to boost your business.