Web Hosting, based on your budget and needs.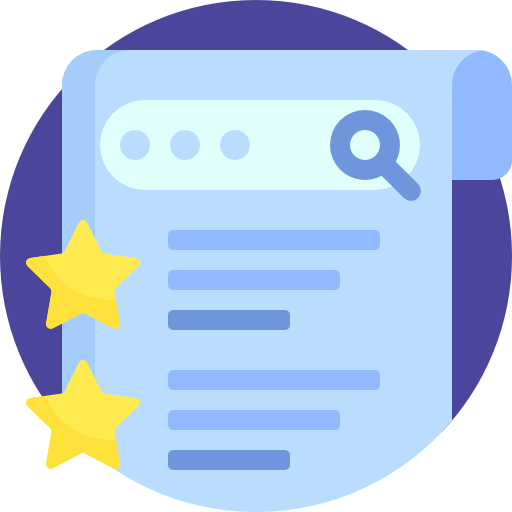 Personalized Advice
You will have an advisor who will resolve your concerns at all times of the process.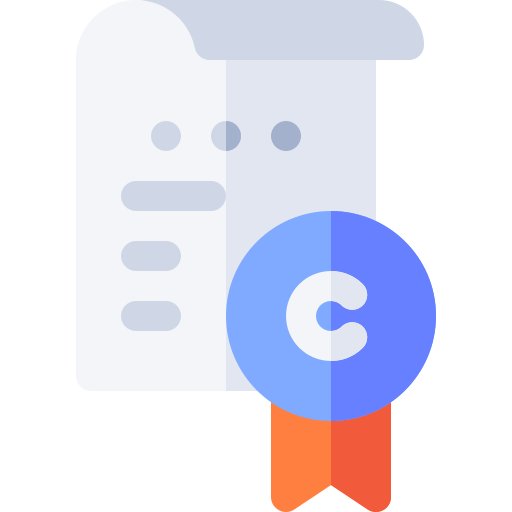 We provide guarantees
We provide a post-delivery guarantee assuring you of a quality product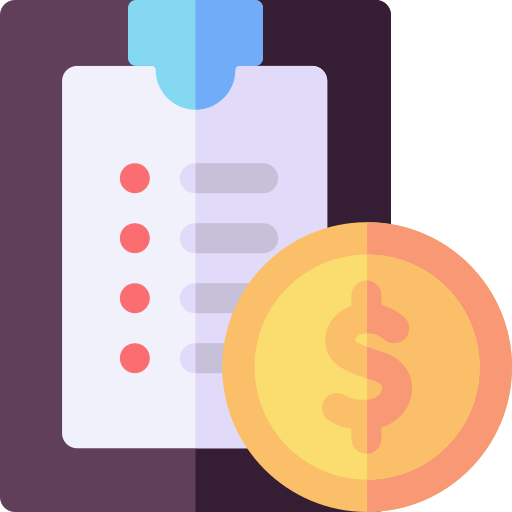 Flexible pricing
We offer you the best option based on your resources and needs.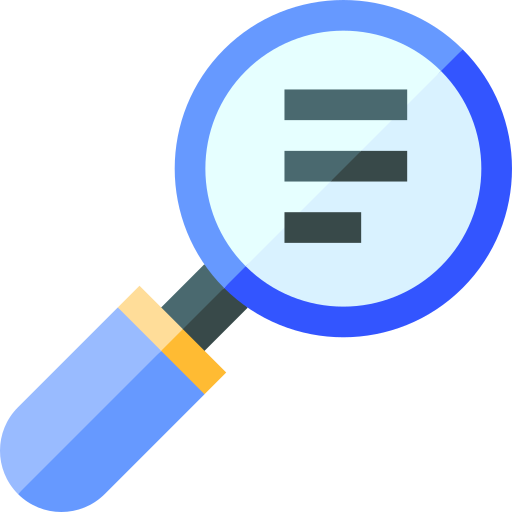 Final reviews
In case you want to make an adjustment or correction to your online store once it is finished, we will grant you up to two final reviews.
[et_pb_de_mach_repeater repeater_type="repeater_field" repeater_name="field_60b4e1edac7c0" repeater_field_type="accordion" tabs_header_text="field_60b4e1edac7c1" tabs_loop_layout="14188" open_toggle_text_color="#ffffff" open_toggle_background_color="#1f3065" closed_toggle_text_color="#FFFFFF" closed_toggle_background_color="#1f3065" use_icon_font_size="on" icon_font_size="25px" admin_label="Acordeones" _builder_version="4.9.4" _module_preset="default" toggle_text_color="#FFFFFF" title_text_color="#ffffff" toggle_level="h4" background_color="#FFFFFF" custom_css_toggle="border-radius: 7px;||padding: 30px 30px;"][/et_pb_de_mach_repeater]
Other services that might interest you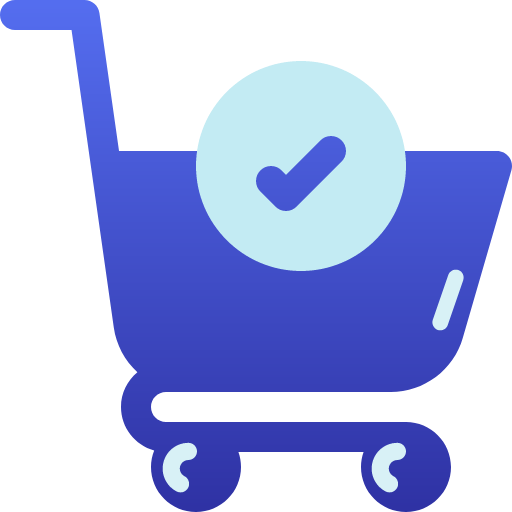 Ecommerce
We develop personalized stores with wordpress and woocomerce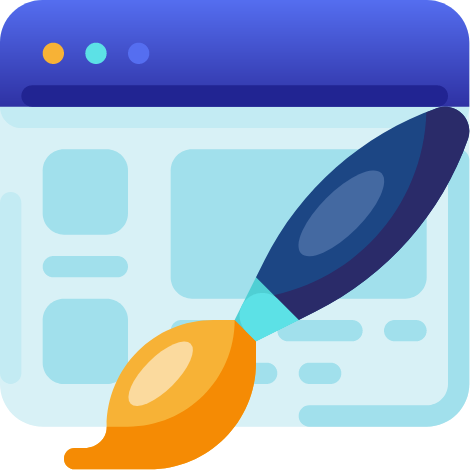 Web Design
We design the digital profile of your business.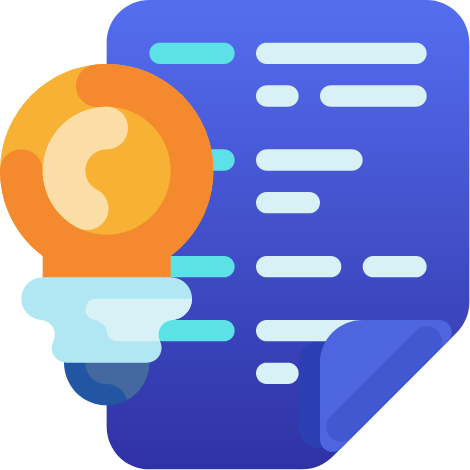 UX Consulting
You have a project and you still don't know how to start? We advise you in the validation process